East Jersey Tech is celabrating 15 years of providing online services!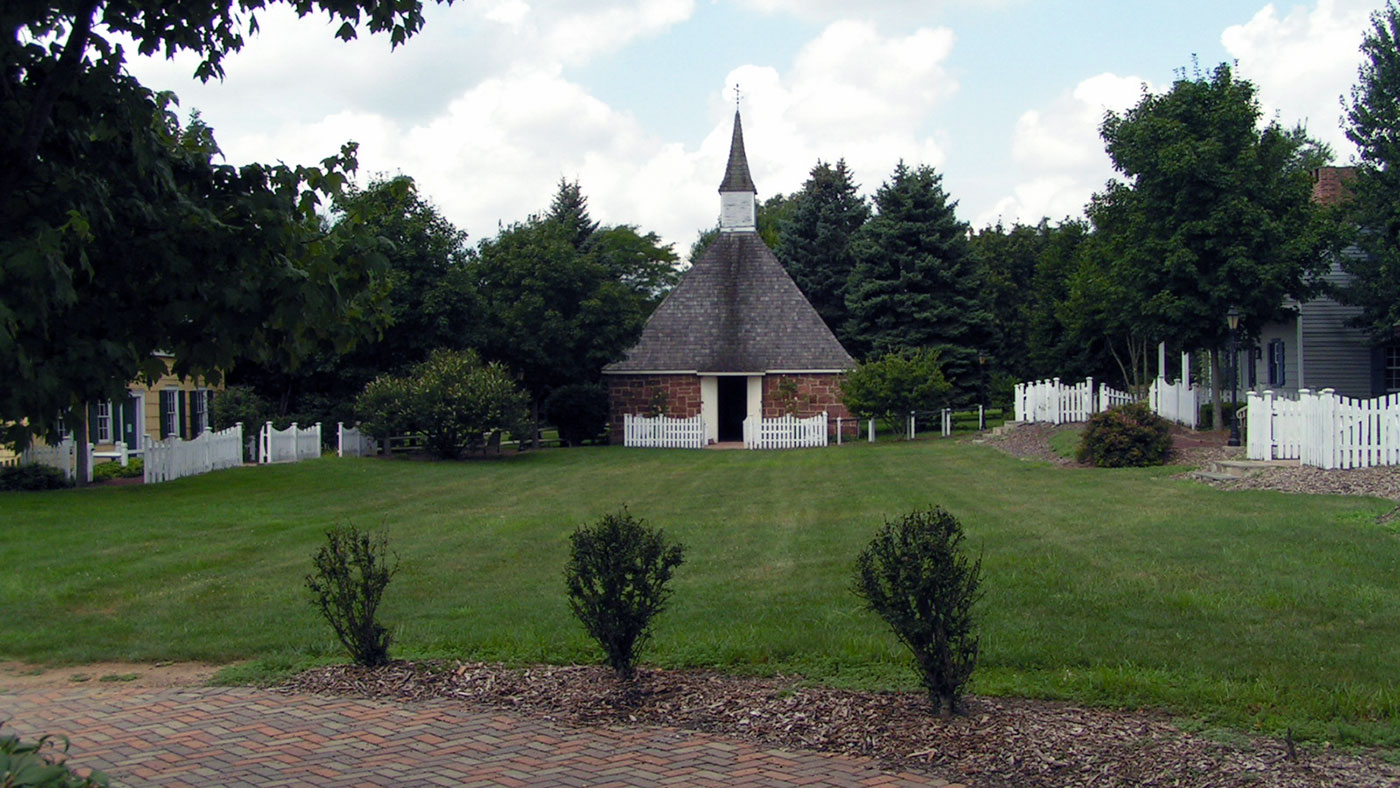 Our Story
East Jersey Tech LLC was founded by Bill Kelly in 2006 after working 18 years in the technical field for AT&T. Bill brings to East Jersey Tech his wealth of project management, hardware and software support and web development expertise. Our company located in Piscataway, NJ is home to the Busch and Livingston campuses of Rutgers University, and many well know companies. Major companies with offices in Piscataway include Aequor Technologies, American Standard, Camber Pharmaceuticals, Chanel Inc., Ferraro Foods, Foley Cat, GE Healthcare, GenScript, Hapag-Lloyd, IEEE, Johnson & Johnson, Marlabs, Pepsi, QualCare, Rang Technologies and Scholes Electric, to name a few. Piscataway is also home to SHI Football Stadium - home of the Rutgers Scarlet Knights.
East Jersey Tech as a full-service technology/marketing company likes to fully understand your business needs before creating your web site. We never do a cookie-cutter design like some other lowest bid "designers". All our web sites are custom built for our customers. East Jersey Tech partners with our customers in building web sites to help businesses succeed. Whether you are a small business looking for your first web site or a larger business looking to make your website mobile friendly no job is to small or to large for us to take on. Please take a look at our portfolio of websites.
Our Name
New Jersey was formerly separated into two provinces, East Jersey and West Jersey, for 28 years between 1674 and 1702. The story of East and West Jersey is the story of early America. With population growing and influences constantly changing the governors of the time had problems agreeing on a dividing line. Piscataway, once half the size of present day Middlesex County, always found itself close to the dividing line but firmly within East Jersey. Our company name - East Jersey Tech - is a tip of the hat (with tongue firmly in cheek) to those earlier days when Piscataway was a border town.
Our Logo
The rooster weathervane in our logo is based upon the weathervane atop the Three Mile Run Church at the East Jersey Olde Towne Village located in Piscataway, NJ. The village is a collection of original, replica and reconstructed 18th and 19th century structures once found in the area.